When it comes to having a good shower experience, it's important for the shower to be of high quality. High-quality showers are usually perceived as being aesthetically pleasing, luxurious, and satisfying from every angle. look like? If you're wondering what makes a good quality shower and why it should have certain features, then you've come to the right place! In this blog post, we'll show you the key elements necessary for an optimal journey into cleanliness.
From design tips to reasons why functionality matters when it comes to delivering a great showering experience - we've got all your questions covered!
What is Good Quality Shower?
Good quality showers are like unicorns once you think you've found one, it's gone in a few minutes! Good quality showers let you get your daily dose of self-care in the most refreshing way possible, making it feel like paradise every time. From providing steady streams of water to repeating even sprays across the body, good quality showers will make all your troubles disappear with every droplet of rejuvenating water that passes you by.
Don't miss out on your chance to experience luxury from the comfort of your home find yourself a good quality shower today.
What are the characteristics of a good quality shower?
Good quality showers can make a world of difference to a bathing experience. When it comes to selecting the right shower, it's worth looking out for features such as powerful spray pressure, multi-function settings, and adjustable temperature control. Good technology in a can help bring your time in the tub from just functional to downright luxurious - who doesn't love hot water streaming down like tiny massaging hands?
Quality showers also come with other useful features, like anti-scald protection to keep you safe and water filters which improve the feel of the stream. Make sure your next purchase is backed by a good warranty - you don't want any nasty surprises if something should fail! So when shopping around for that perfect shower, be sure to check out all these special details and more.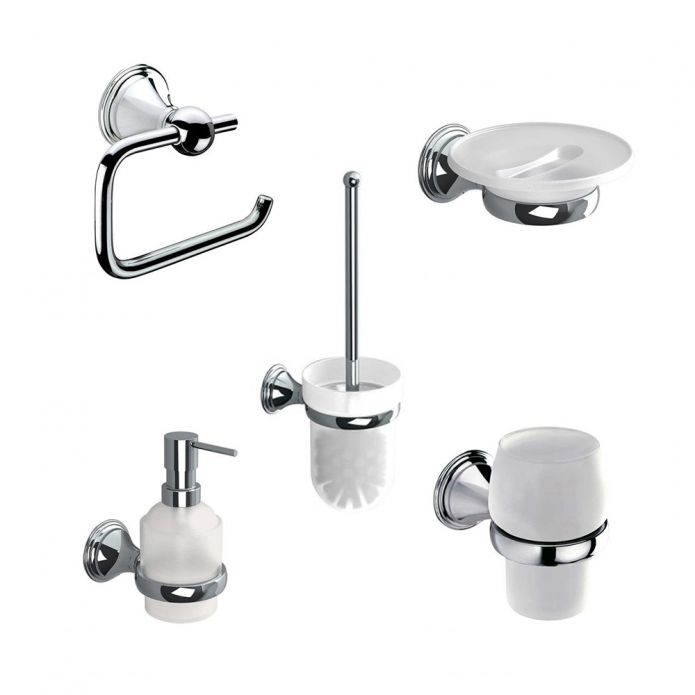 How many years of service can a good quality shower give?
Good quality should mean a long lasting shower experience. The humble shower has been providing us with relaxing moments and invigorating start to our days for years; but how many of those years will a good quality shower provide?
That depends on the make and model of course, but an experienced plumber will tell you that you can get at least 10 or more year's worth of service from most good quality showers. So there's no need to break into a cold sweat wondering how much use you will get out of your bathroom investment. Good quality isn't cheap, but it will last – and in this case, you can trust that it won't rain down on your parade any time soon.
Can I get a Good Quality Shower from this website?
In one word, the answer is yes, Have you been worrying that your shower is overdue for an upgrade? Don't fret any longer, because this website has just the answer! Find the perfect good quality shower to refresh, recharge, and revitalize you. Whether it's a luxurious rain shower or one with all the bells and whistles, you're sure to find just what you need here. So don't put off getting a high-quality shower any longer - come over and take a look .
What benefits can I get from this website?
This website is the one-stop shop for all your shower needs! Whether you're looking for the latest styles to keep you up-to-date, or a classic design that stands the test of time, we have it all. And best of all, our showers come with good quality construction that ensure years of reliable service. With a wide selection to choose from, you won't be disappointed in what you can find here.
So don't wait another minute; get yourself a good quality shower and start feeling refreshed today!
Conclusion:
A Good Quality Shower is one that can provide you with the best possible bathing experience. It should have ample space for you to move around, plenty of water pressure, and a nice, warm temperature. It should also be stocked with all of the necessary supplies, including soap, shampoo, and towels. If your shower meets all of these criteria, then congratulations! You have a Good Quality Shower.