When selecting the perfect kitchen faucet, you need a brand that understands your requirements and delivers an unparalleled experience. That brand is Aim Faucets. We dedicate ourselves to creating innovative faucets that elevate your kitchen's functionality and style. excellence, our impressive product range, and the advantages of choosing an Aim Faucet for your home.
Aim Faucets: A Brand Built on Trust and Quality
Our Pursuit of Excellence
At Aim Faucets, we craft products that look stunning and perform exceptionally well. Our passion for design, engineering, and innovation shines through in every faucet we create. We prioritize customer satisfaction, earning us a loyal following and an excellent reputation.
Trust Our Quality
Our dedication to using only the finest materials and stringent quality control guarantees that your Aim Faucet will withstand the test of time. We are so confident in the durability and performance of our products that we provide a comprehensive warranty, giving you peace of mind with every purchase.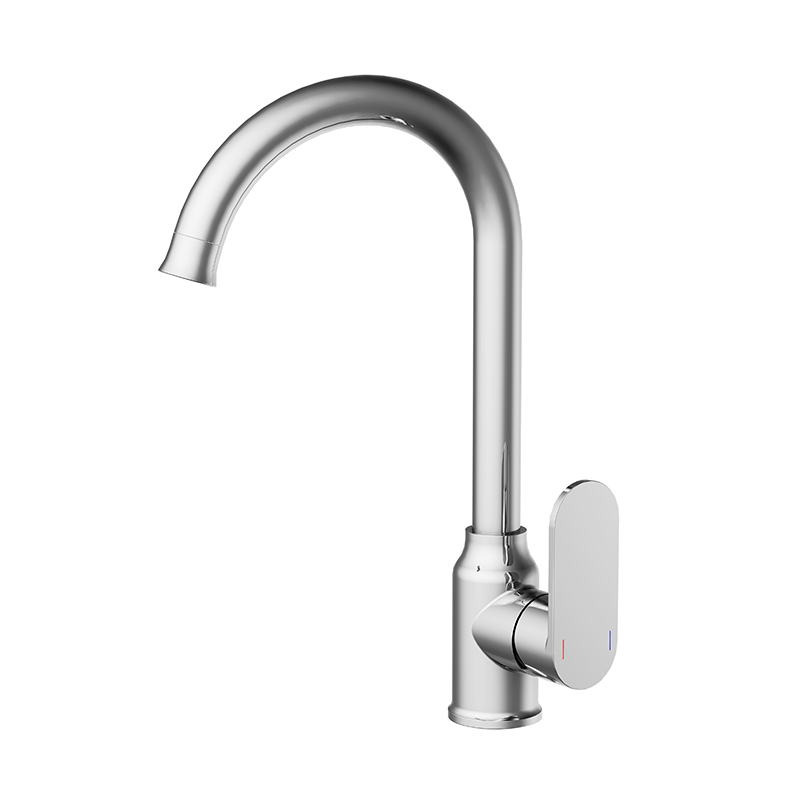 Our Collection of Elegant and Innovative Faucets
A Design for Every Style
Aim Faucets presents a diverse selection of kitchen faucets to accommodate every taste and requirement. We offer everything, from sleek, modern designs to timeless, traditional styles. Our faucets come in various finishes, including chrome, brushed nickel, and oil-rubbed E integration into your kitchen's aesthetic.
Innovation at the Core
Our dedication to innovation sets Aim Faucets apart. With features like touchless operation, water-saving technology, and a 360-degree swivel, our faucets enhance your kitchen experience, making it more enjoyable and efficient. We also provide various spout types and spray to cater to your needs.
Benefits of Choosing Aim Faucets for Your Kitchen
Improved Functionality
Aim Faucets designs aim to simplify your life. Our advanced features make everyday tasks like washing dishes, filling pots, and rinsing vegetables effortlessly. Our touchless faucets, for example, let you operate the faucet without touching the handle, reducing the spread of germs maintaining a cleaner kitchen.
Stunning, High-Quality Products
We recognize that the kitchen is the heart of your home, and we take pride in creating products that enhance its beauty. Our faucets, made from high-quality materials and featuring exceptional craftsmanship, ensure they will become a focal point in your kitchen for years .
Eco-friendly
Aim Faucets commits to sustainability and environmental responsibility. Our water-saving technology allows you to conserve water without sacrificing performance, enabling you to contribute to the planet while enjoying the benefits of a top-of-the-line kitchen faucet.
Extensive Warranty and Customer Support
We prioritize your satisfaction. We back our products with an extensive warranty, ensuring a worry-free experience. Our knowledgeable and friendly customer support team can always answer any questions or concerns.
Aim Faucets stands out as a leader in design, innovation, and quality among the numerous kitchen faucet brands on the market. Our pursuit of excellence, diverse product range, and commitment to customer satisfaction make us the perfect choice for anyone looking to elevate their k experience. Don't wait any longer! Explore our stunning collection and find the ideal faucet for your kitchen.
Experience Elegance: Aim Faucets with 5-Year Warranty for Your Peace of Mind
We are introducing Aim faucets, designed to elevate your home with style and unparalleled performance. Every faucet we offer comes with a generous 5-year warranty, ensuring your peace of mind and long-lasting satisfaction. Experience the smooth flow, effortless control, and timeless elegance of our products while enjoying the assurance of our commitment to quality and customer satisfaction. Choose Aim faucets, and invest in a worry-free experience to enhance your daily life.